International Packages
Destinations Coverd
Kathmandu - Nagarkot - Pokhara - Chitwan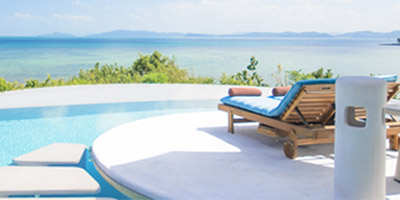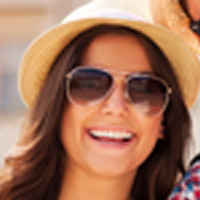 Sonali Sharma
A very warm welcome and very professional presented services, excellent management. Thanks for all the efforts made by your team to make our tour success and feel us comfortable for the whole our trip. Keep up the good work guys!!!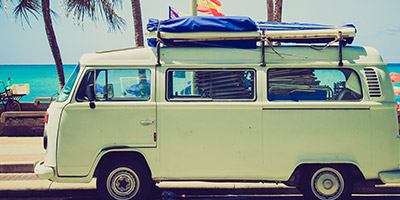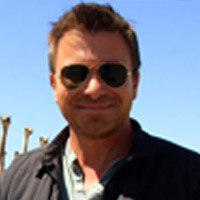 Prince
The travel arrangement was fantastic. I would recommend everyone to Book Tour with My Trip Makers. Amazing experience..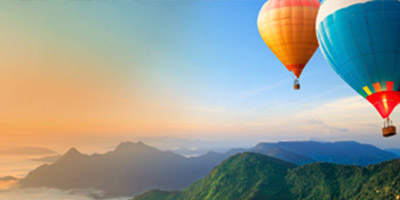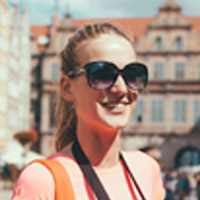 Pari
I had planned my honeymoon to maldives through My Trip Makers. I am delighted to have such amazing services at better quotes than competitors. Special thanks to Ashish and his team from My Trip Makers.

About Us
They say, it's about the journey and not the destination, but for us at My Trip Makers, we believe it's about both. Reason why we offer you complete travel solutions. Right from your pre-travel requisites to your stay itself, we'll handpick the best offers and services for you, worth the value of your money. Our expertise will assist you in selecting the smartest deals and packages, while our research will help you discover the most exclusive destinations and hotels. All this and much more, at just the click of a button.